Contacts
Bhartiweb
India: Works - Noida
USA : 200, Westlake Drive, Valhalla, NY 10595
You don't have to always dial our number to discuss your Software Products / Software solutions/ Website Development / Portals / Hosting or any Support requirements. You can simply choose any of the following methods to contact us for your IT needs:
Email us at support@bhartiweb.com or
Talk / Chat with us at SKYPE ( Bharti2001)
Important: For assured delivery of our email we also forward our replies through "Gmail" too as it is a readily acceptable mail server to all email servers in the world. However if you receive both the mails kindly accept our apologies.
Request a Call Back
Leave us your number with which we can contact you and the best time to contact you. We will call you to discuss in detail your requirements. Once we have initiated discussion with you, we prefer to plan your web applications/ mobile applications or any support or answer any queries via email, where possible. This enables us to respond clearly and precisely and ensure that every aspect of your planning is understood clearly by our specialist and yourself. We will add you in our collaborative tool so that you can see real time status of your work. Please know more about our Software Specialists / Architects and if you wish to work with anyone specific then please request for the same. Your email would be forwarded to the respective Specialist.
Write a message
If you got any questions, please do not hesitate to send us a message. We reply within 12 hours !
You can meet us at various Travel Conventions and Global Travel Trade Fairs also
If you got questions that needs fast reply, you can contact us now
Director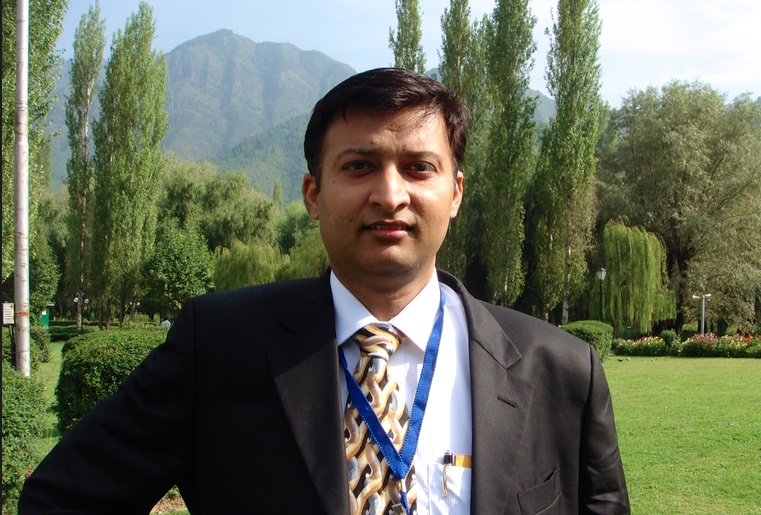 Mr. Alok Bharti
Director and Product Architect
---
We expertise in the technology for Travel Commerce to help you to sell travel and tourism better without screwing your client, your colleague and yourself.