Know Team Bhartiweb
Culture of discipline is key ingredient of our team.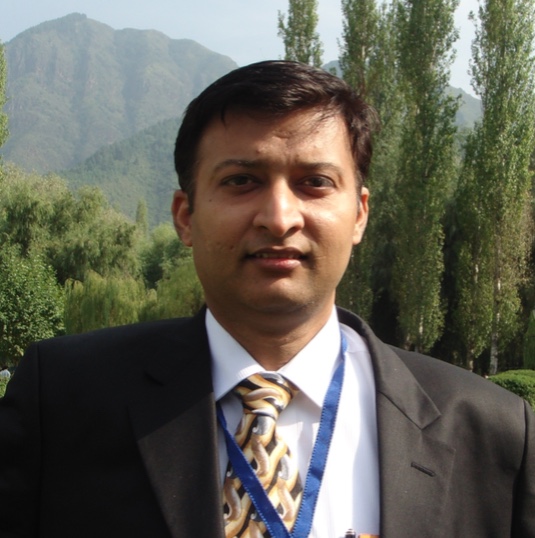 Alok Bharti
CEO and Director
---
Mr. Bharti has a passion of travel technologies and associated with this industry since 1998
He has been architect in designing aDMS ( Advanced Document Management System with intelligent "decision engine." for tour operator and Travel agents apart from TBO – Tour back office ( An ERP solution for travel and tourism industry) and CRM for travel Industry. He is also a Founder Director of Indian Institute of Quantitative Finance.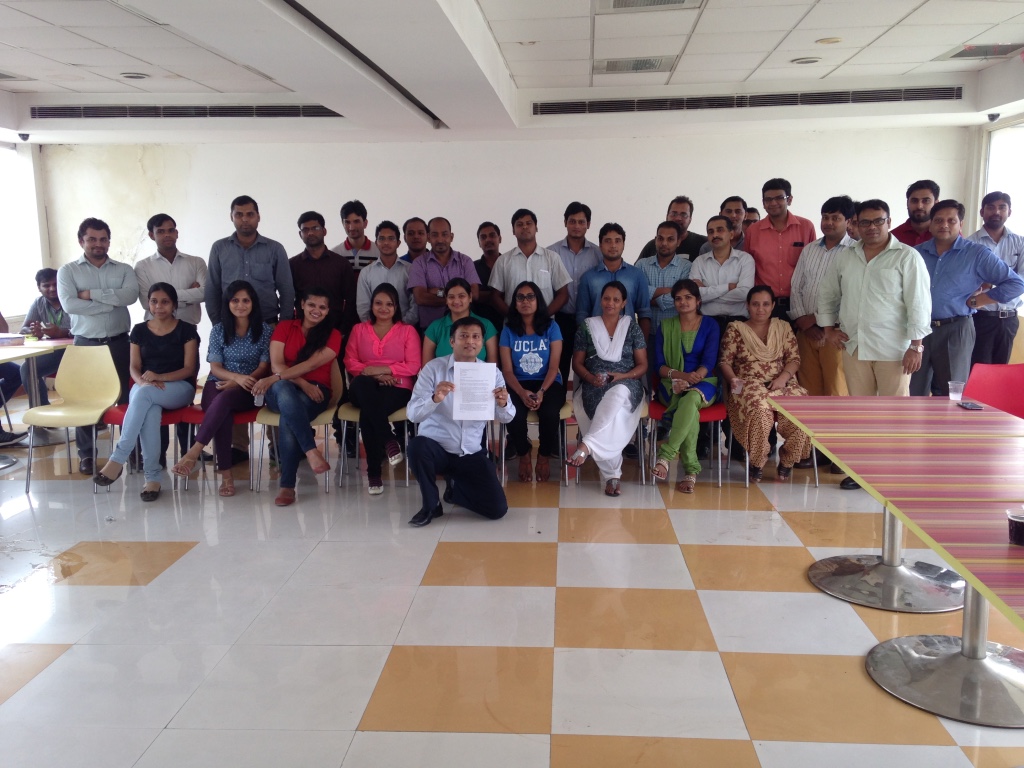 Team has participated in Save Tiger Campaign - for T24
Wrongful Relocation of Tiger T-24 from Ranthambore Tiger Reserve, Sawai Madhopur, Rajasthan.
---
Our team has requested to Tourism Minister to intervene on behalf of T-24 (Ustad), a tiger who has been sentenced to a terrible fate without being proven guilty. A letter had been submitted on our behalf to Tourism Minister.
Our Extra Skills
We are also quite strong in Web Security Technology. We have been working with Ministry of Defence , Govt. of India for Web Security. We have also skill set of Cloud and CDN Technology. We have just handled a event with 22GBPS of Peak Data Transfer with 3.8 Million users in one hour.
Cloud Technology90%

Work Flow Management96%

Content Delivery Networks72%

Web Security87%