Know us
We have a Passion for Travel and Information technologies.
Professional ethics, high standard of Delivery along with quick response team has made Bhartiweb as recognised Travel technologies expert among the travel agent and tour operator.
It's all about you & Making you and your team Effective is the Key to our success.
Read more
Some facts
Started in 2007
Travel Technology Focussed
Go in Minutest Details of Work
ISO 9001 - 2008 Certified
Developed 777 Himalaya Web Application for Govt. of India, Ministry of Tourism
Read more
From The Director
I'm truly a lucky and blessed guy because I've had the fortune to have worked with latest Travel technologies for over 15 years as a technology development leader and architect. I believe that the secret to success in travel commerce begins with what I will call "technology game." And yet, that very topic gets very little attention in most traditional travel and tours selling company. I'm out to change that.
Read more
10
Travel Productivity Tools
---
300
Travel and Tourism Clients
---
400
Travel and Tourism Projects
---
7
Years of Experience in this Field
---
Meet us.
Contact us to know more about our company and it's growth.
Director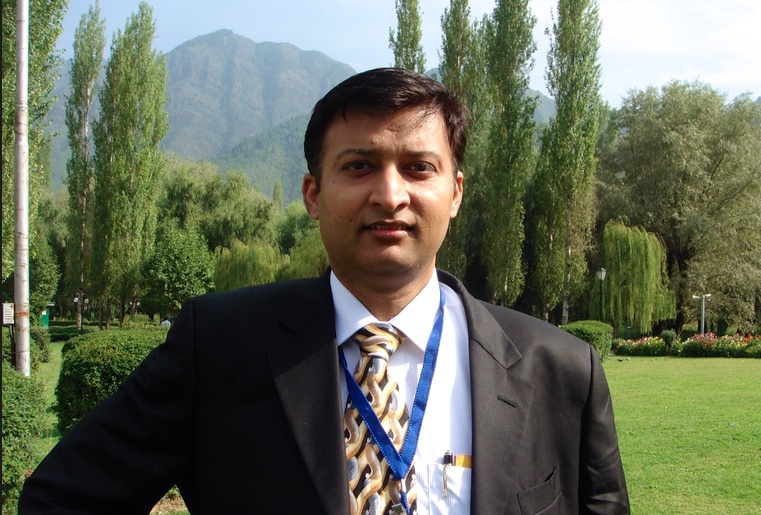 Alok Bharti
takes care of Idea, Concept and Architecture of softwares
---
Contact us to know more about our Services, Products, our capabilities and success