About Bhartiweb
The objective of designing this profile is to let you to understand us in right way, know our capabilities, understand our vision and culture, believe in our enthusiasm to grow, care about our clients, and the milestones in last 8 years of business.
Know us
We have a Passion for Travel and Information technologies.
Professional ethics, high standard of Delivery along with quick response team has made Bhartiweb as recognised Travel technologies expert among the travel agent and tour operator.
It's all about you & Making you and your team Effective is the Key to our success.
Read more
Some facts
Started in 2007
Travel Technology Focussed
Go in Minutest Details of Work
ISO 9001 - 2008 Certified
Developed 777 Himalaya Web Application for Govt. of India, Ministry of Tourism
Read more
From The Director
I'm truly a lucky and blessed guy because I've had the fortune to have worked with latest Travel technologies for over 15 years as a technology development leader and architect. I believe that the secret to success in travel commerce begins with what I will call "technology game." And yet, that very topic gets very little attention in most traditional travel and tours selling company. I'm out to change that.
Read more
---
Latest Launch
flyingfox.asia – We have designed Adventure booking engine for flying Fox brand. Flyingfox is basically in Zipline with extension to other activities and have these activities at multiple locations. We were assigned complete project for design and development of Multi-activity and Multi-destination Booking Engine B2C, B2B, B2E with content management system.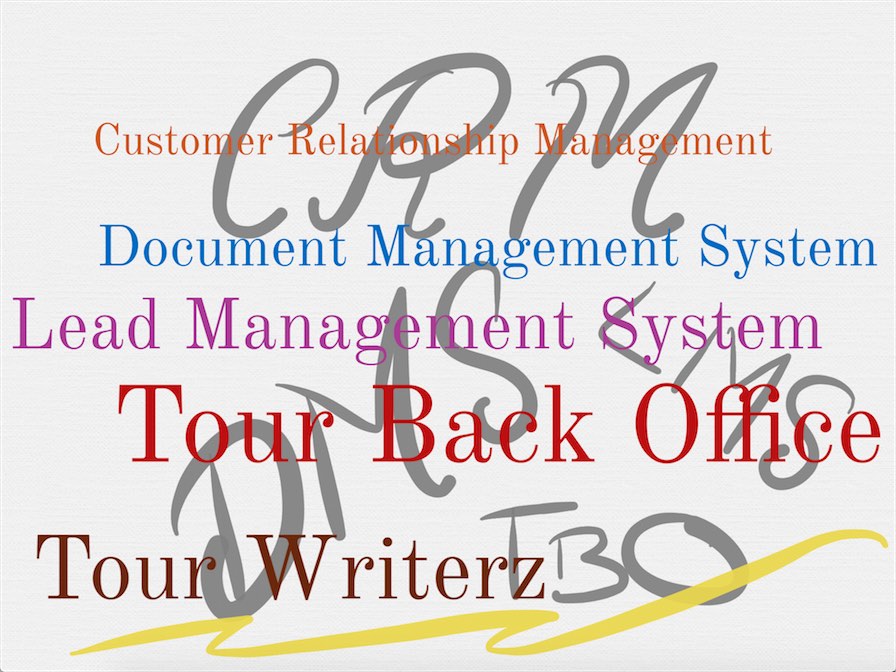 10
Productivity Tools
---
Quickly enhance your lead conversion and efficiency with the help of these products.
700
Clients
---
We have good number of client and they are our assets.
1400
Projects and Apps.
---
We are expert in RIA ( Rich Internet Application ) for travel and tourism industry.
8
Years of Experience
---
We wish to thank all my clients who has trusted us in last 8 years
---
---
The Passion
---
We have a passion for Travel and Information technologies. Being a high end Programming and Search marketing background for tours and travel Industry has helped us to grow.
High Standards
---
We have always delivered solutions with highest standard. We focus on small things so that you can concentrate on big things.
Domain Knowledge
---
Working with Travel Agents and Tour operators has created our experties in this domain. We leverage our domain knowledge to help our client to achieve their goals.
Best Talent Pool
---
Due to our good talent pool we are able to accept challenges. Our talented Quick Response Team are always ready to innovate. We are able to deliver complex function with proper usability.
Focus on Detailing
---
Design of UI or HD 2x Graphics engine or creating application architecture, we are focussed on detailing of each and every aspect taking care of the goal of the product and services.
Reasonably Priced
---
Due to value innovation we are able to optimize the cost of the project. Being in travel and tourism industry from 7 years has given lots of advantages which not only helps us to create value but better price options also.
Client Coordination
---
We extensively use collaborative tools and latest communication technology to convert your idea into reality. This reduce communication gaps and keep delivery time.
Long Term support
---
We work like one Project team and we extensively use collaborative tools and latest communication technology to convert your idea into reality
---